How to Bounce Back to Work After a Long Weekend
It's Monday and you just started to get into vacation mode – what a tease. Come Tuesday morning, it will be time to step back into the office and face the client questions on proposals, email follow-ups, reconciling your taxes, and scheduling meetings for the week to come. Many of you will feel as sad as an un-tiled bathroom.
Not to worry! Follow these attainable tips to jumpstart your week with little to no long-weekend scaries.
---
Get Back to You
Although we long for vacations to get out of the daily routine, a smart way to get back on track is to give yourself some structure. Wake up early, have your go-to coffee (an extra cup won't kill ya), eat what your body is used to, and go to sleep at an early hour (no time for Netflix binging). Structure will help your mind and body ease back into your day-to-day in a healthy way.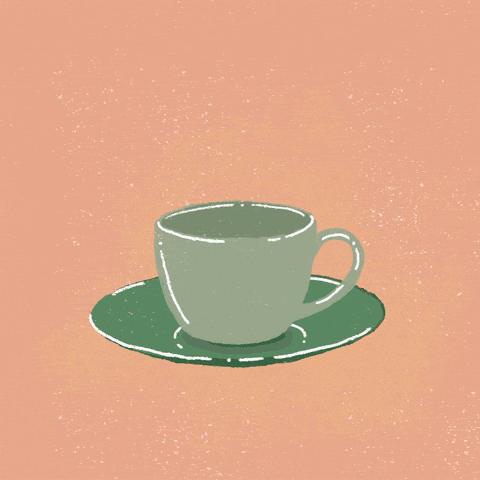 Rise Early
Rip off the bandaid and start bright and early. The earlier you wake, the more time you'll have in your day to get things done. Day 1 back in the office will be the hardest, but give yourself a couple of extra hours to enjoy your coffee, answer urgent emails, and dive right in.
Take Your Time
You may feel the external pressures with hundreds of unread emails, but don't overwhelm yourself! Go at your own pace, one step at a time. Morning meditation is a fan favorite! Be sure to eat well and get your blood flowing – activity releases your "feel good" serotonin chemicals and regulates your mood. Making mindful choices also comes with increased productivity and creativity.
Make a List
No app, software or digital tool can replace the hand-written "To-Do" list. While you're enjoying your coffee, take a few minutes to jot down your major priorities for the day (the musts at the top and the not-so-important on the bottom). 
Tune In Your Creative Side
Kick-off your week doing what you love, design. Have a pending proposal you need to finalize for a client? Finish sourcing those fabrics and send off! This will give you a design fix while also accomplishing something your client is looking forward to reviewing after the long weekend. You'll have your most mental energy in the morning so don't save the best for last, start with it!
Prioritize Money 
Still have outstanding invoice payments from the previous month? Start off the week by sending friendly nudges to your clients. Kindly ask them about their holiday weekend and remind them about pending payments. Being nice goes a long way.
---
Ivy is the the # 1 software for designers. To learn more about Ivy, schedule a demo with an Ivy Guru who can show you how designers use Ivy to streamline their workflow and make more time for what they love, design.